From a Little boy to a young Man.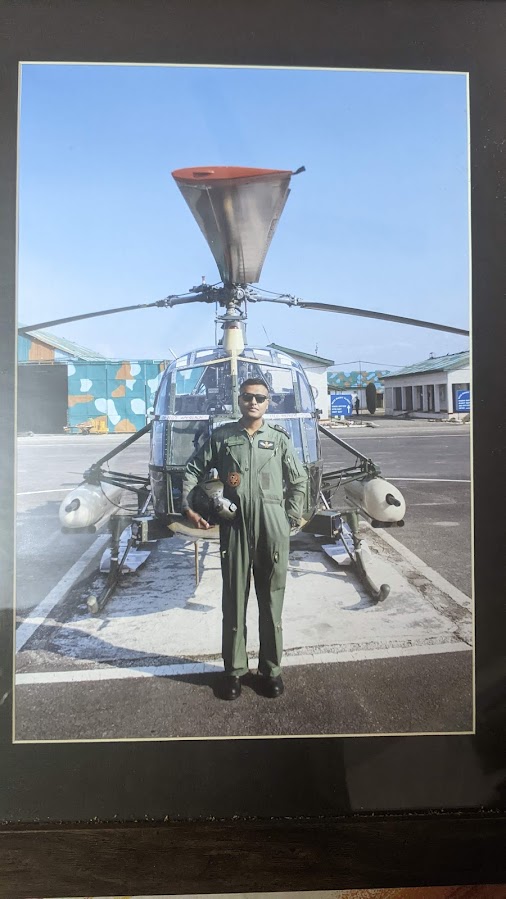 In happier times:
Photos from the marriage (of a cousin) attended by him during his last vacation in Jan 2022:
Sankalp Preparing to take off for a routine sortie.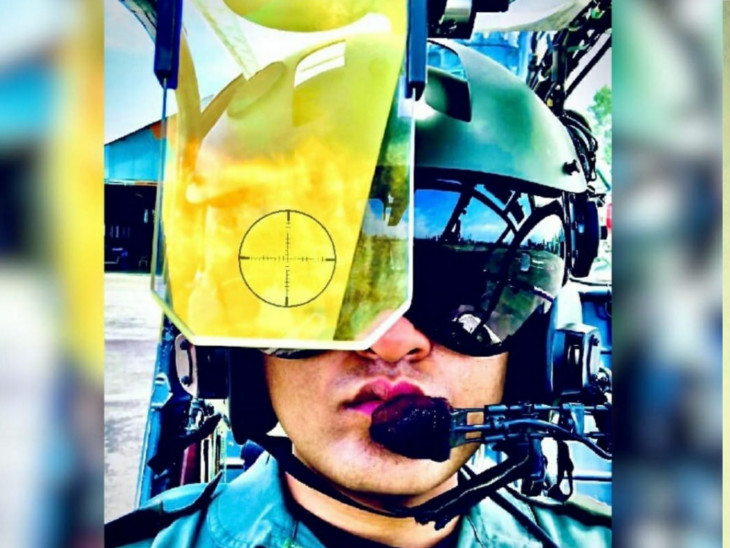 Actual images from the crash site.
Cheetah Helicopter of the Indian Army which Major Sankalp was flying as a Co Pilot. Locals trying to evacuate him & the Pilot.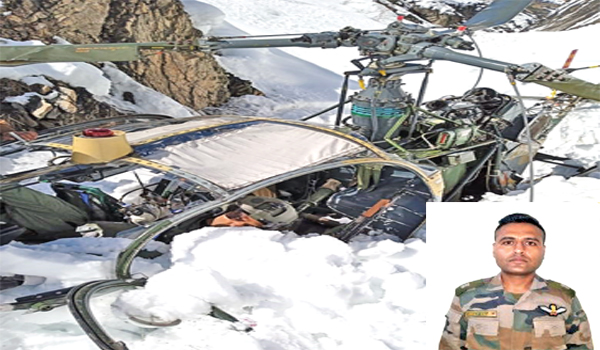 Sankalp finally arriving at his home (forever) wrapped in the Indian National Flag.
हे ईश्वर बस ऐसा कर की हर बड़ा भाई – छोटे भाई को अपने कंधे पर खिलाए,
ऐसा कभी न कर की बड़ा भाई – छोटे भाई को अपने कंधे पर ले कर जाए 🙏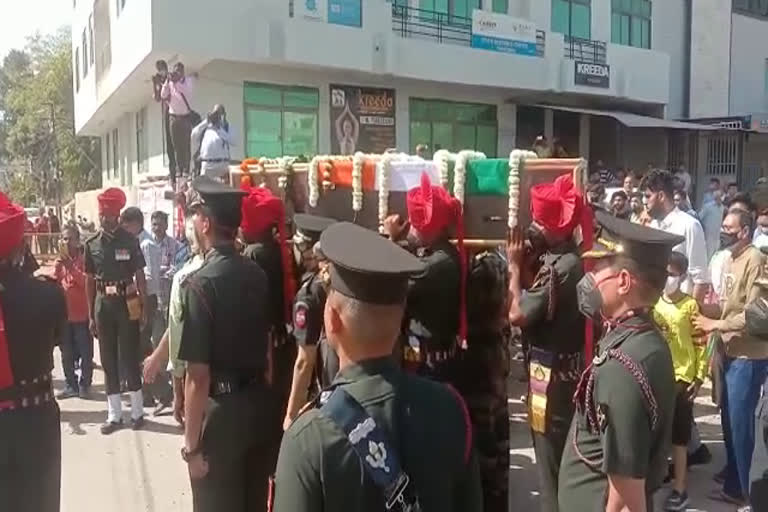 Last rites being carried out by the Indian Army officials (as per the Military Traditions & customs) at his home.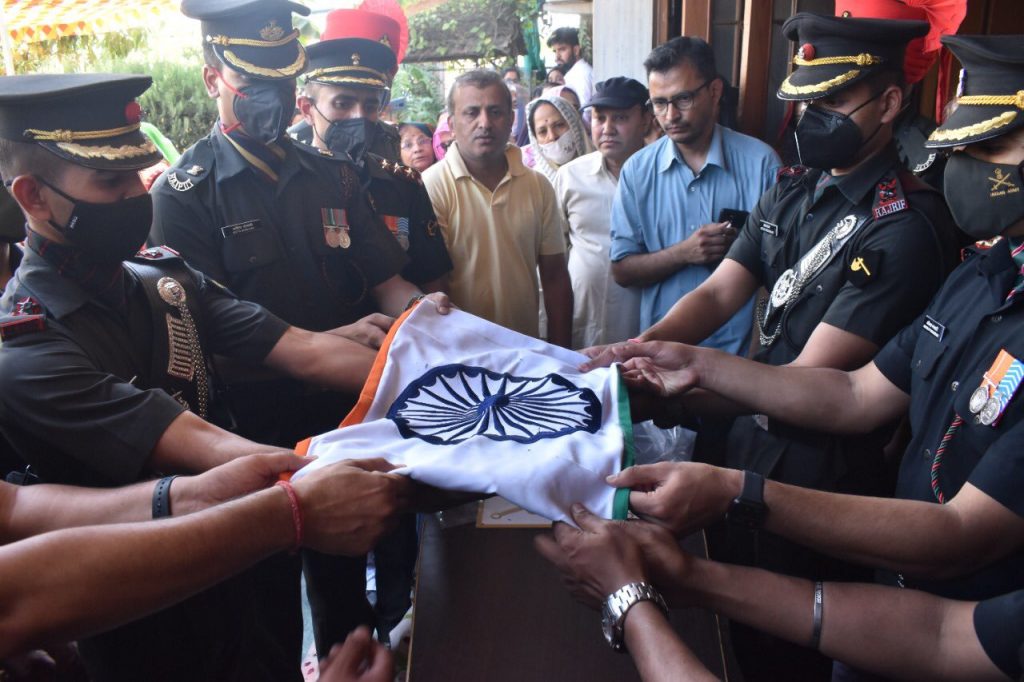 Wreath laying Ceremony at the मोक्ष धाम (crematorium). After it the Indian national flag was handed over to the Father of Major Sankalp Yadav

अंतिम विदाई | Antim vidaai (Last farewell) to Veer Major Sankalp Yadav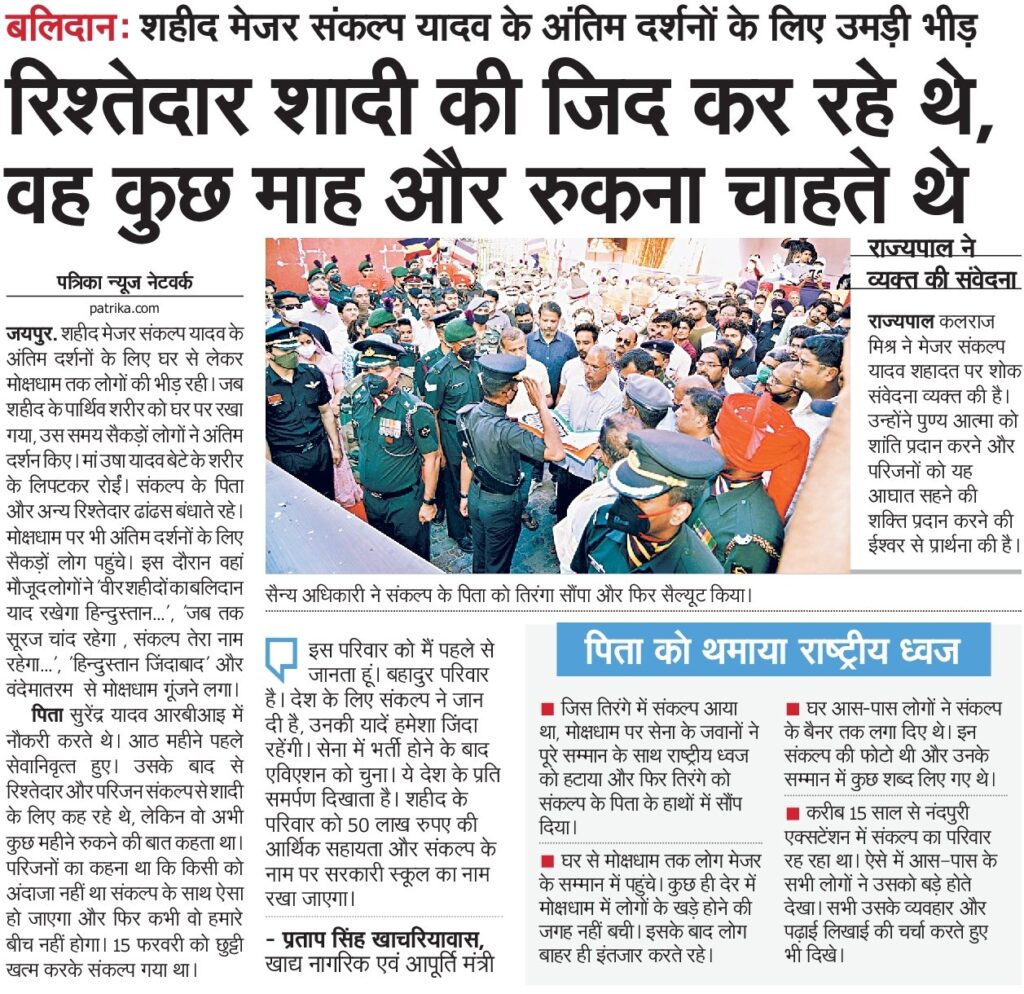 Oil potrait of Major being given to his Father & Mother by the Cabinet Minister (in the state Government of Rajasthan) Sh. Pratap Singh Khachariyawas & renowned Oil painter of Rajasthan Sh. Chandra Prakash Gupta.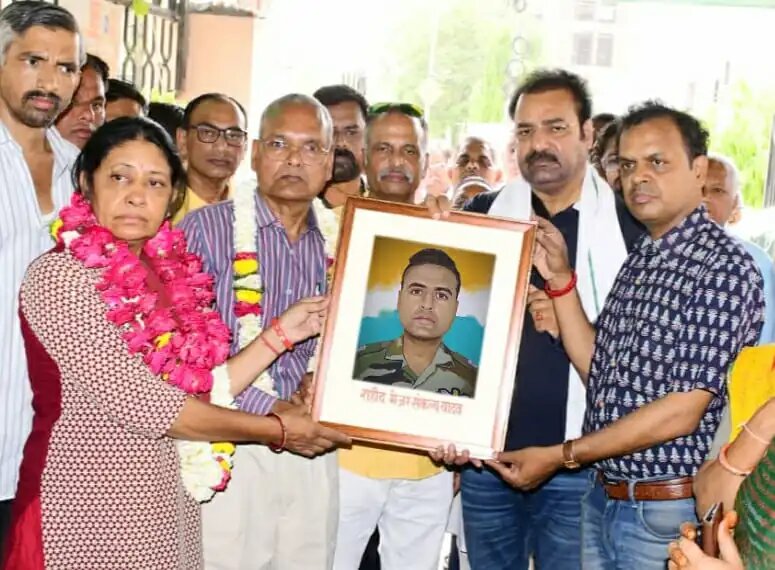 In the loving memory of ICEMAN (Major Sankalp), a memorial has been setup near the place where his Cheetah Helicopter (Z3276) had crashed.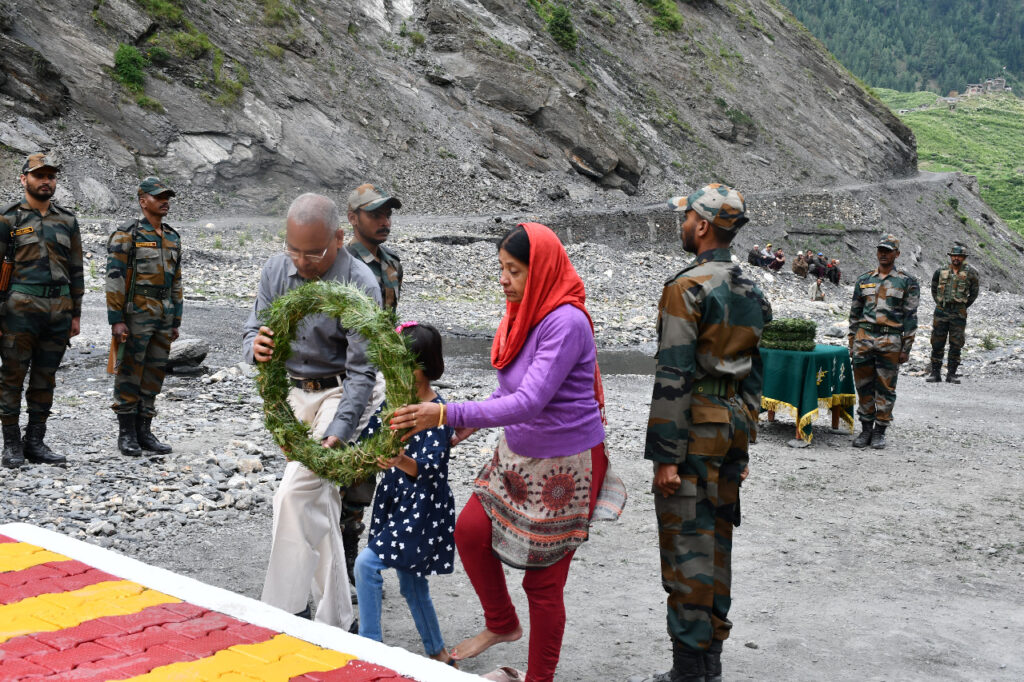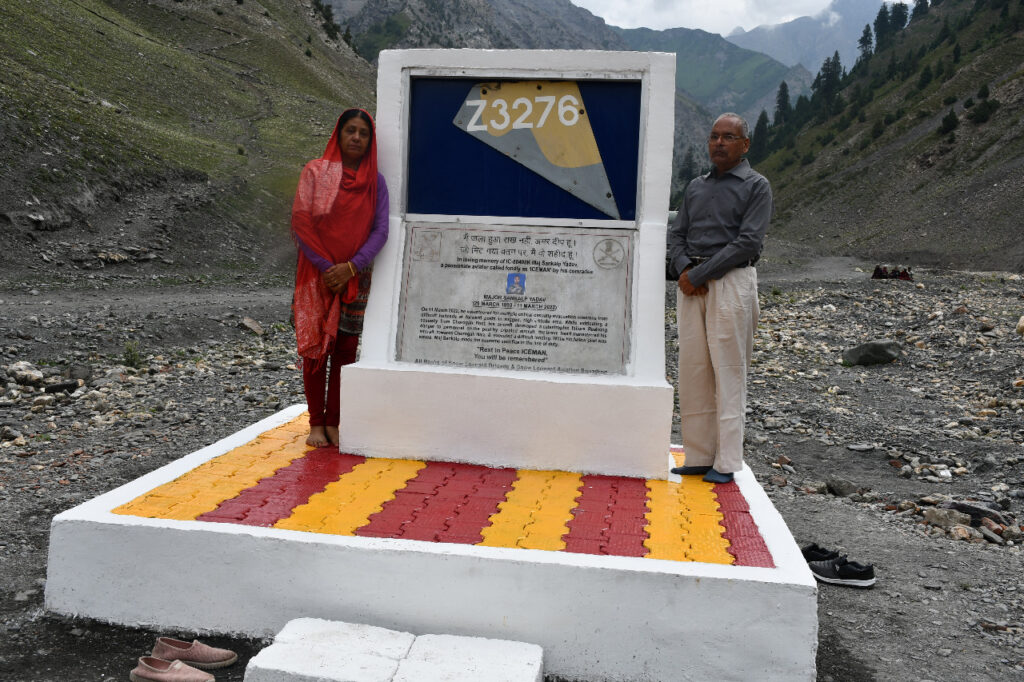 A skating competition was organised on 21-Aug-2022 in the loving memory of Major Sankalp Yadav (Sena Medal)
Special guests were the parents of Major Sanaklp and the chief guest was Colonel Rajyavardhan Singh Rathore, AVSM, an Indian politician, Olympic medallist, former shooting athlete and retired Indian Army officer.